Lokale Neuheiten.
Horror geht anscheinend immer.
Und ich mag keine Musikfilme.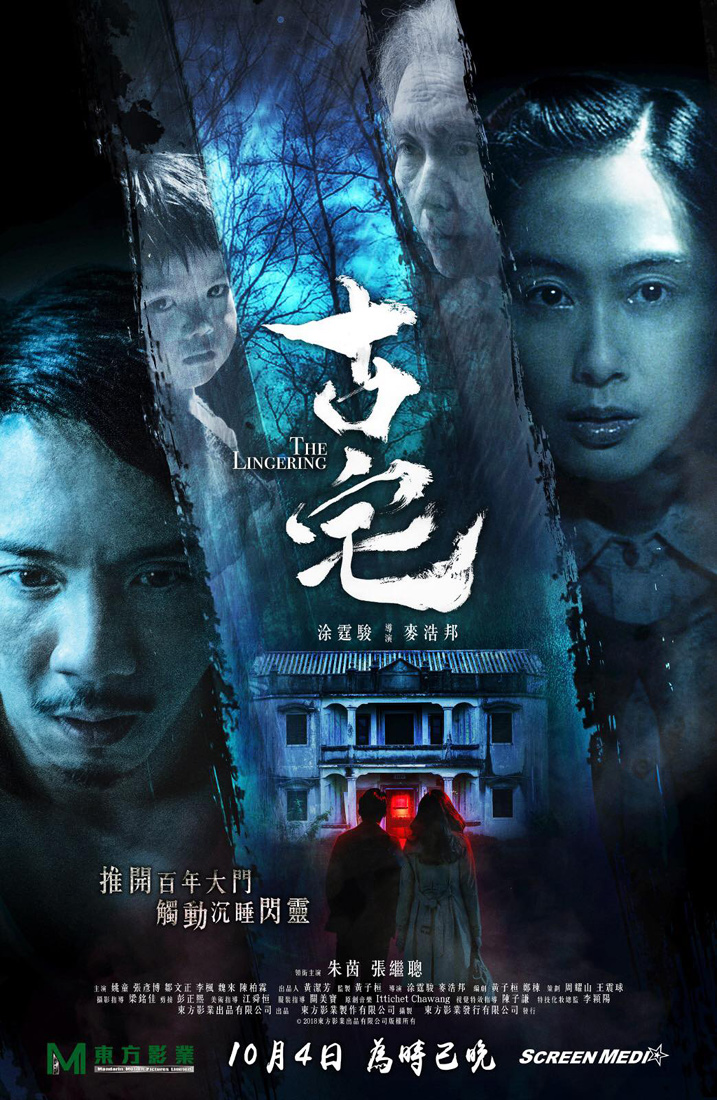 -->
The Lingering
(HK // 2018 // Derrick Tao & Mak Ho-Bon)
Label:
CN Entertainment Ltd.
Veröffentlichungsdatum:
2018-11-30
- Englische Untertitel
- Making-of, Trailer and Photo gallery.
Two generations of mysteries linger in an old mansion in the Hong Kong horror thriller
The Lingering
directed by Derrick Tao and Mak Ho Pong. On Chinese New Year's Eve, Qingyi (Athena Chu) waits the entire night for her husband but he never appears. Her son, however, seems to see a man that she can't see. Qingyi places her child in the care of a neighbor and goes to the village center to call her husband's workplace. She is devastated to learn that there was an accident at the factory and her husband is unaccounted for. Meanwhile, something strange occurs back at Qingyi's home and the neighbor runs over to find her. When Qingyi rushes home, she finds that her son is OK, but there is a stranger hiding in the shadows...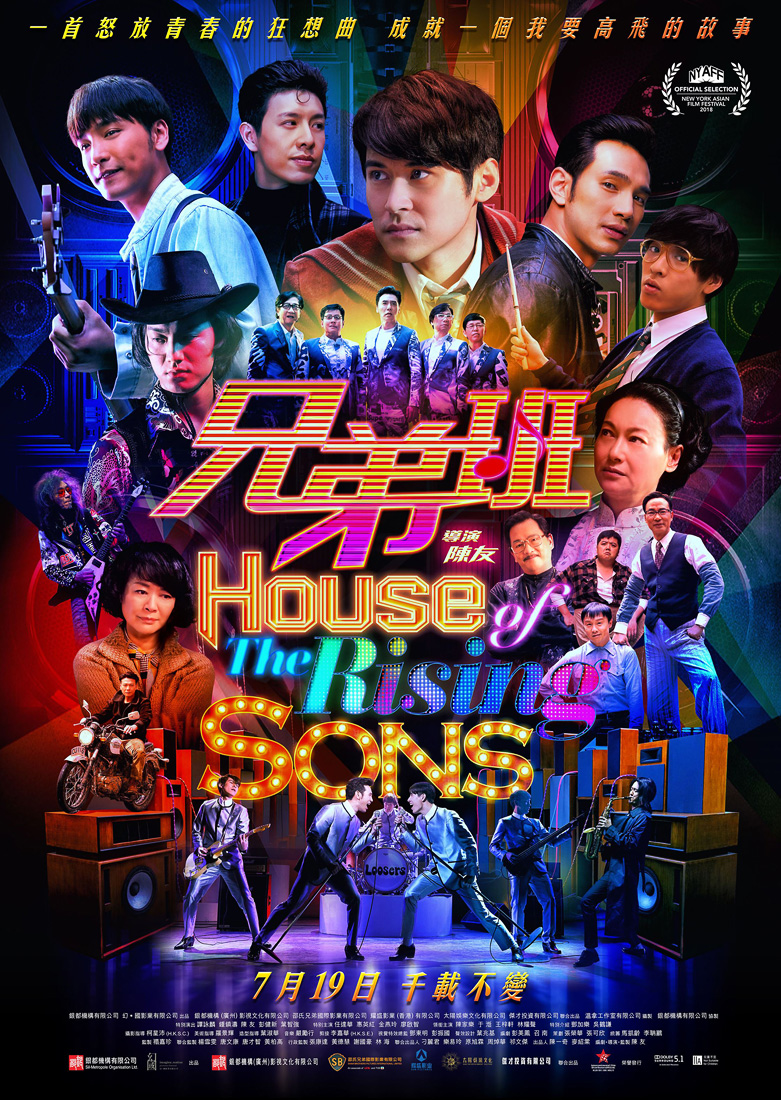 -->
House of the Rising Sons
(HK // 2018 // Anthony Chan Yau)
Label:
Panorama (HK)
Veröffentlichungsdatum:
2018-11-23
- Englische Untertitel
The origin story of legendary Hong Kong pop band The Wynners hits the silver screen in the effervescent music drama
House of the Rising Sons
. Drummer Anthony Chan, who directed several films in the eighties and nineties, returns to the director's chair over two decades later to recount his band's formation and storied rise to fame in the seventies. Alan Tam, Kenny Bee, Anthony Chan, Bennett Pang and Danny Yip all briefly appear in
House of the Rising Sons
, but most of the film is dedicated to their younger versions played by Eugene Tang of GTM, singer Yu Tian, drummer Him Ng, Carlos Chan (
Happiness
) and Lam Yiu Sing (
Weeds on Fire
), along with Jonathan Wong as Nat Chan. Kara Hui, Simon Yam, Elaine Jin, Chin Siu Ho, Liu Kai Chi and Jack Neo also appear in the film.